Welcome to the Homepage of

Roland Seib

news, photo galleries, culture, history, politics, development, mining, art, publications, lectures, links


Cloud of countries and topics here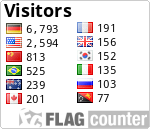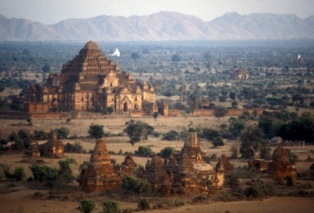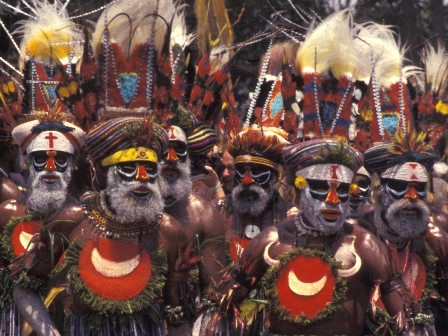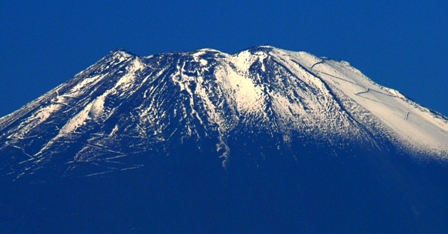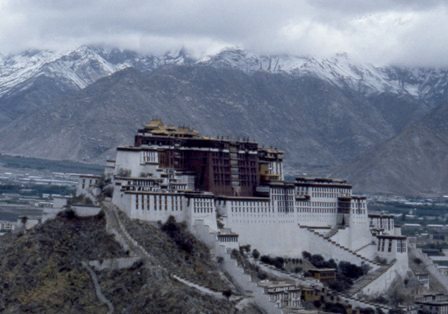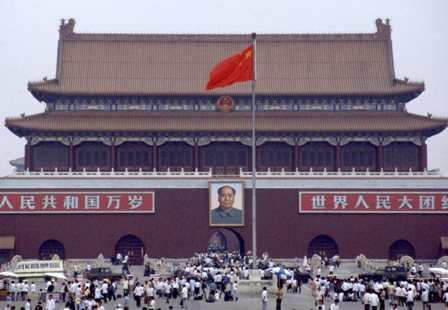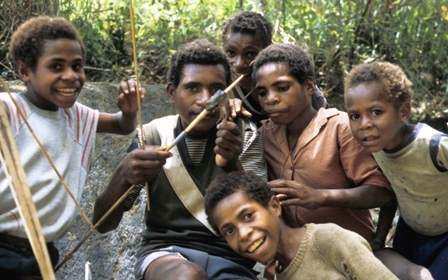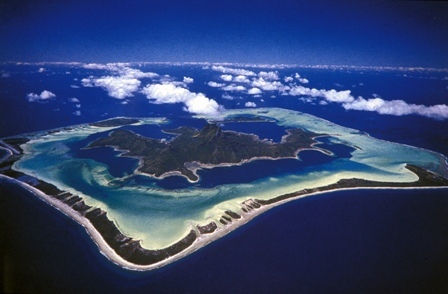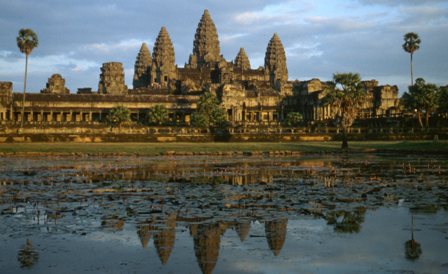 Contact:
Dr Roland Seib
Hobrechtstr. 28, 64285 Darmstadt, Germany

Email: post@roland-seib.de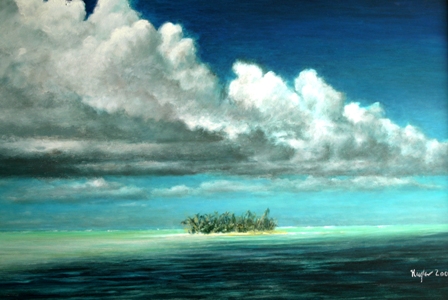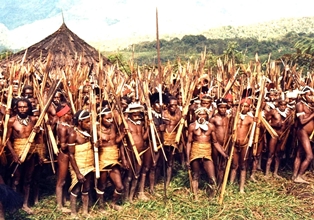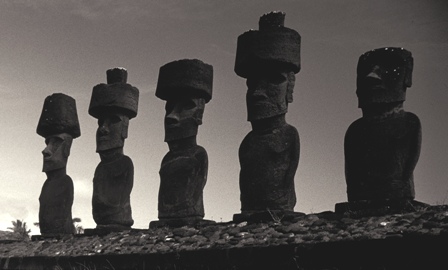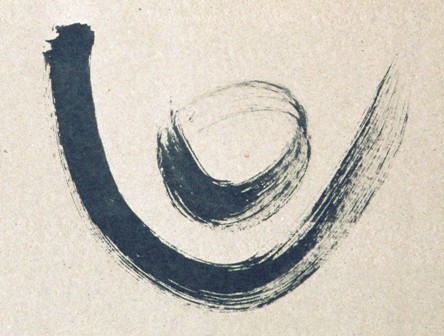 The layout, photographs, and other contents on this Homepage are protected by copyright law.



© Roland Seib 2010-2017


Best shown with Mozilla Firefox.


Launched in November 2010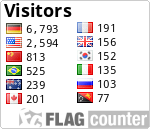 Hits on this page till 24 February 2017: 15,002

This homepage is censored in China!