18 December 2017:
Pohiva retains Tonga prime ministership
.
link
17 November 2017:
Akilisi Pohiva´s Democratic Party has won a resounding
election victory in Tonga. Voters continue to back political reform
.
link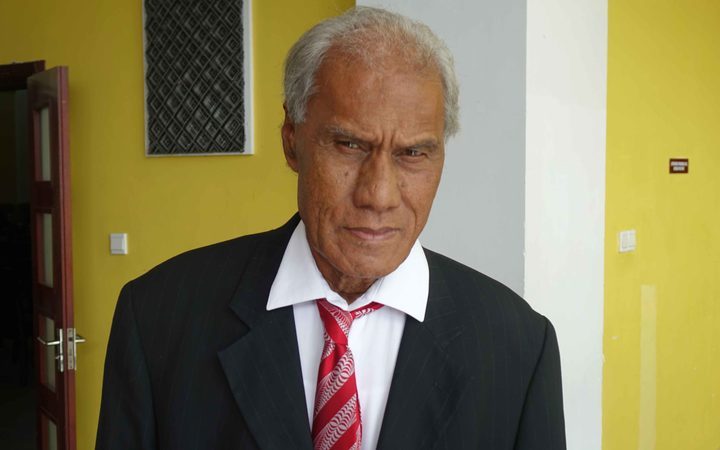 Photo: RNZ / Koro Vaka´uta

------------------------

Link Spiegel Online
9. November 2017:
Die Schande von Manus: Australiens Flüchtlingslager im Pazifik

Foto: Spiegel Online, 9. November 2017


------------------------

PRESSEMITTEILUNG Berlin, 13.12.2016
Verbände fordern Stopp des Tiefseebergbaus!
Kein Wettlauf um Rohstoffe auf Kosten von Umweltschutz und Menschenrechten
link
------------------------
Buchtipps:
Oliver Nachtwey: Die Abstiegsgesellschaft.
Über das Aufbegehren in der regressiven Moderne.
edition suhrkamp 2016
Stephan Lessenich: Neben uns die Sintflut.
Die Externalisierungsgesellschaft und ihr Preis.
Hanser Berlin 2016
------------------------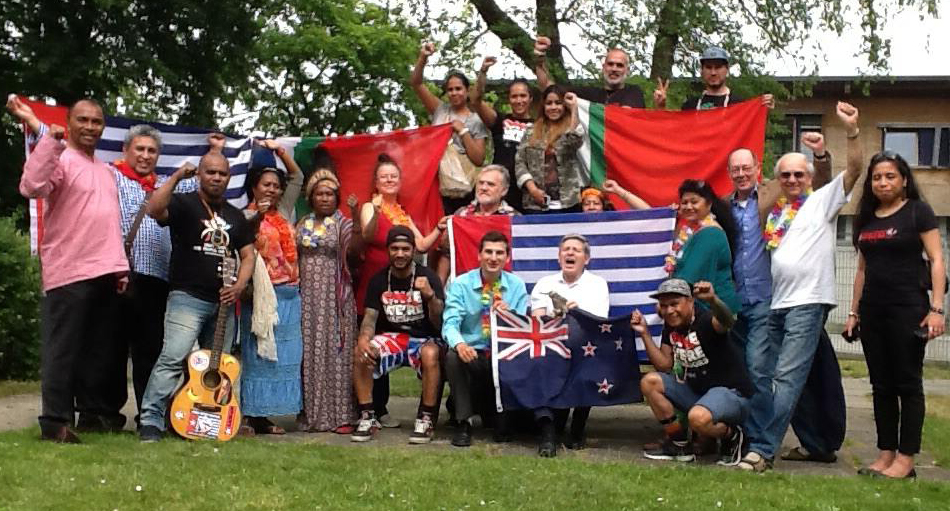 Demonstration of Melanesian solidarity: independence groups from Maluku and West Papua,
German Pacific Society, Hamburg 13 June 2015
Reference:
Report "The Current Status of the Papuan Pro-Independence Movement"
Institute for Policy Analysis of Conflict, Jakarta, August 2015,
link
------------------------

» I don't want to live in a world where everything that I say,
everything I do, everyone I talk to, every expression of creativity or
love or friendship is recorded. « Edward J. Snowden am 08. Juli 2013

German Whistleblower Award 2013 to Edward Snowden, 30.08.2013

Statement of the jury, link

Berliner Erklärung von Wissenschaftlerinnen und Wissenschaftlern
zu den Bedingungen der Demokratie in der DIGITAL-WELT
Vereinigung Deutscher Wissenschaftler (VDW), Berlin, 29. August 2013, link

(English translation: Berlin Declaration by Scientists
on the Prerequisites for Democracy in the DIGITAL WORLD,
link
)
------------------------



(12 June 2012) New photo gallery:


"Mining and the Philippines"

(see Asia)


Report "No Golden Times. A study tour on mining and its impacts
on the environment and human rights in the Philippines"
1 June 2012, 5 pages, available here
Impressions from the German Study Tour 2012 on Mining in the Philippines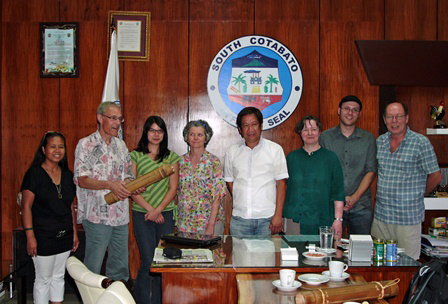 Consultation with the governor of the province South Cotabato,
Arthur `Dodo´ Pingoy, City of Koronadal, Mindanao (photo: Roland Seib)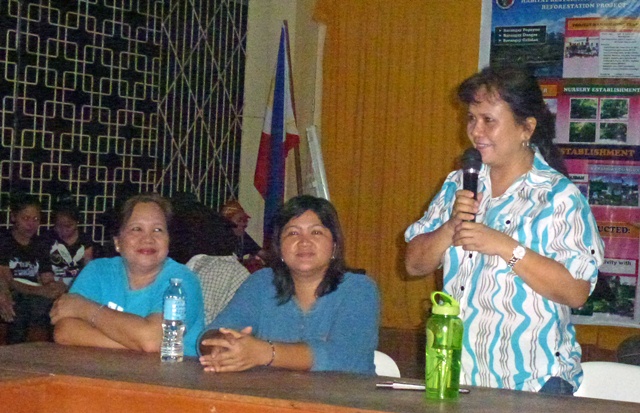 Women power and good local governance with Mayor Lani Sarillo Candolada and
councilors in Tulunan, South Cotabato, Mindanao (photo: Stephanie Gantert)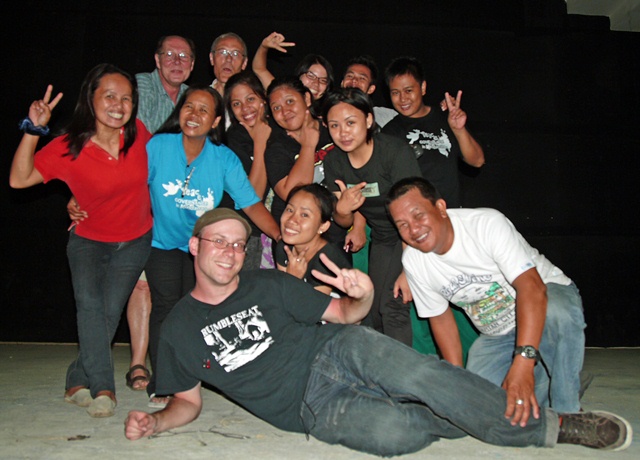 Partying after Joint Cultural Solidarity Night with Tri-People Youth
of Columbio, Tulunan, Mindanao (photo: Roland Seib)

------------------------

Dokumentation:
Jahrestagungen der Deutsch-Pazifischen Gesellschaft e.V. 1974-2010:
Themen und Referenten
; verfügbar
hier
Friedensbotschaft auf Campus der Steyler Missionare erneuert
Gedenkplakette in Vorbereitung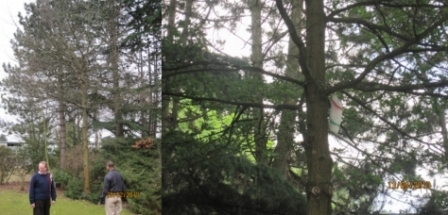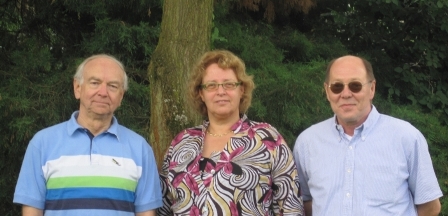 ©
Heide Lienert-Emmerlich

Am 13. Juni 2010 trafen sich im Anschluss an die Jahrestagung der Deutsch-Pazifischen Gesellschaft e.V. (DPG) Hans-Joachim Brockmeyer, Heide Lienert-Emmerlich und Roland Seib im Garten der Steyler Missionare in St. Augustin bei Bonn, um mit dem Aufhängen eines weißen Tragenetzes (bilum) aus Papua-Neuguinea in der Friedenseiche zur weiteren Vernetzung, Wahrnehmung und Wertschätzung des offenen Blickes auf die ganze Welt zu ermutigen. Die Friedenseiche war am 7. Mai 1987 vom Präsidenten der DPG Dr. Friedrich Steinbauer im Rahmen der Jahrestagung "Der Pazifik im Spannungsfeld der Weltmächte" gepflanzt worden. In Vorbereitung ist nun eine Plakette, die vor der Eiche an diese Pflanzung des mittlerweile hoch gewachsenen Baums und seine Botschaft erinnern soll. (24 Nov. 2010)